DON'T de GingerL est DISCO et très féminin. Un titre dansant, feelgood qui pulse!!
Conçu comme « I will survive » de Gloria Gaynor, « It's raining men » de The Weather Girls ou encore « Let's hear it for the boy » de Deniece Williams, ses références sont dans une veine « Girl Power » et « survivor » et son style est très années 80s.
DON'T soutient la cause des femmes et notamment l'association « Le Cancer du sein, Parlons-en! ». A l'heure où 1 femme sur 8 en France est touchée, l'espoir est immense quand on sait que l'on guérit de la maladie 9 fois sur 10. Tout cela est dû à l'avancée de la recherche et au dépistage précoce. Alors merci!!
Informer, c'est vaincre. Portons toutes un ruban rose en 2015!!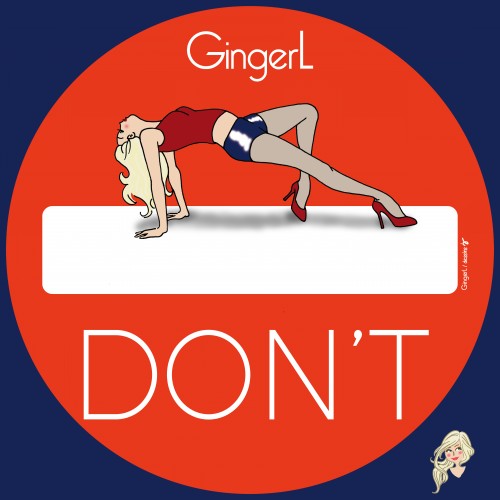 #DON'TNOTTALKABOUTIT
#CANCERDUSEIN #OCTOBREROSE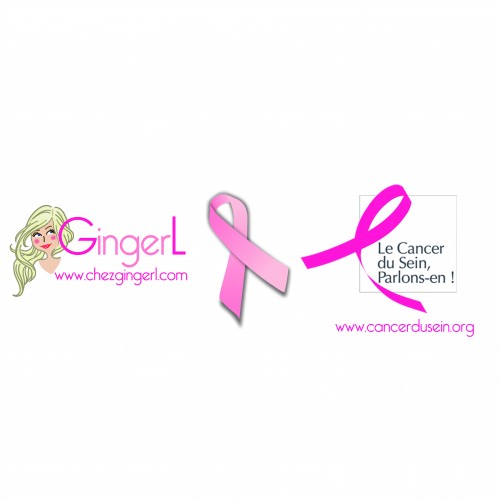 Paroles – Lyrics
Stuck in the middle of the night of the night
I don't know where to go where to go
I've been putting up a pretty fight
Now it's time to lay down for a while
I don't want to be your bound and around
As dreams they turn to gold or they will bring you down down
Down to your senses
Round back to me
We're not meant to fulfill decades of despair
Refrain – Chorus
Don't leave me to live on the side
Don't give me « It's a crime », (« It's a lie »)
Don't confine me to Lack of pride
Don't love me if you're not gonna do it properly
I'm happy when you say you're gonna give it a try
Just know that I've been badly abused in the past
I've asked you for support (I've) Begged you aghast
I'm tired of watching my back OK I subside
I don't want to feel I'm asking you much
You tell me Take it easy
You have got to mingle
Tune to my frequency Tune back to me
Have mercy Oh Lord Cause I do pray you repent
Refrain – Chorus
Pont – Bridge
Ooh Baby baby baby
You give just ifs and buts
So Maybe maybe maybe
I—-t suffices to say :
You think you give me everything
You think you bend over loving
When all I need from you is a sign that we'll be fine
Refrain – Chorus
PROPERLY
TELECHARGEZ LE TITRE SUR ITUNES