Why Don't You Just : Single tiré du prochain album à venir en 2023 de GingerL, GINGER ADDICT.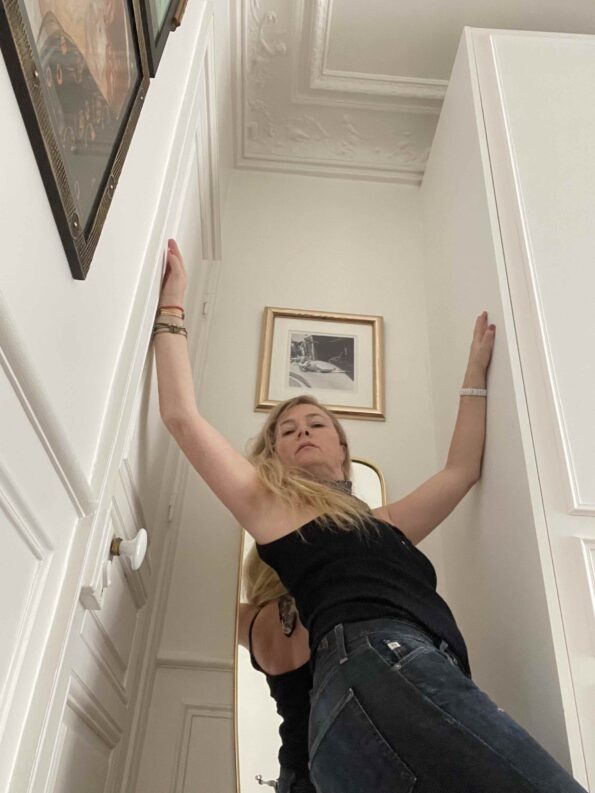 Why Don't You Just Let it be
Why Don't You Just Set me free
Why Don't You Just Let it go
Why Do You Keep me Trapped Alive
It doesn't mean that I don't Love You Anymore
It doesn't Mean that I will Fly Away Tonight
Why Don't You Just est un coming out. Un coming out pour devenir soi…enfin ! Assumer, lâcher prise pour exprimer ce qui est enfoui.
Se reconnaître soi-même sans attendre l'approbation des autres…
C'est en s'assumant que le véritable amour peut naître. Souvent quand on ose, on a peur de perdre alors qu'on a tout à gagner.
Ce single marque le début d'une longue série de singles. GingerL se découvre et se laisse découvrir : sa véritable voix sort au grand jour pour lui permettre de tracer sa voie.